Independent Games
Foggy Shore
There's nothing as quiet... As a decision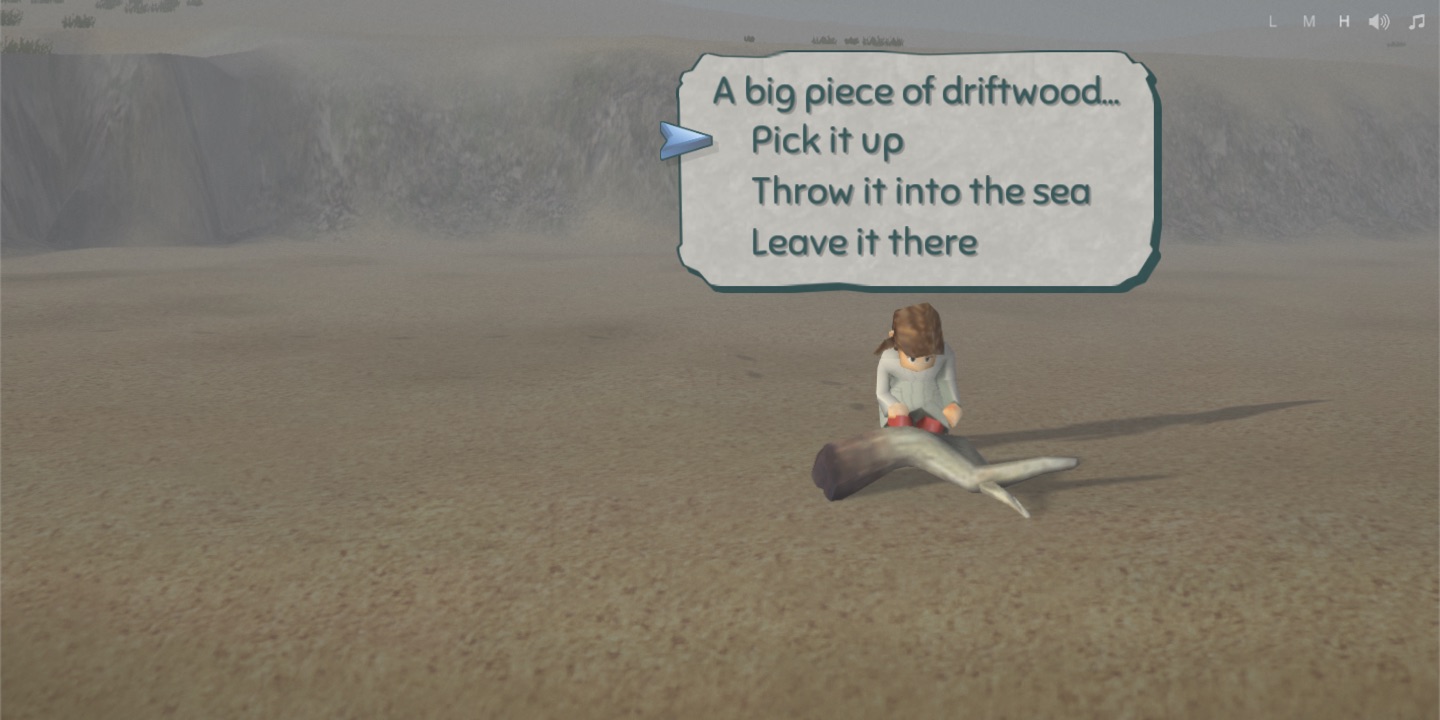 Fixed position cameras and cutting is an art that has mostly been lost in games. This Unity3D WebGL game explores how players eye's can be directed around a screen canvas.
The Yearning Tree
A peaceful space for you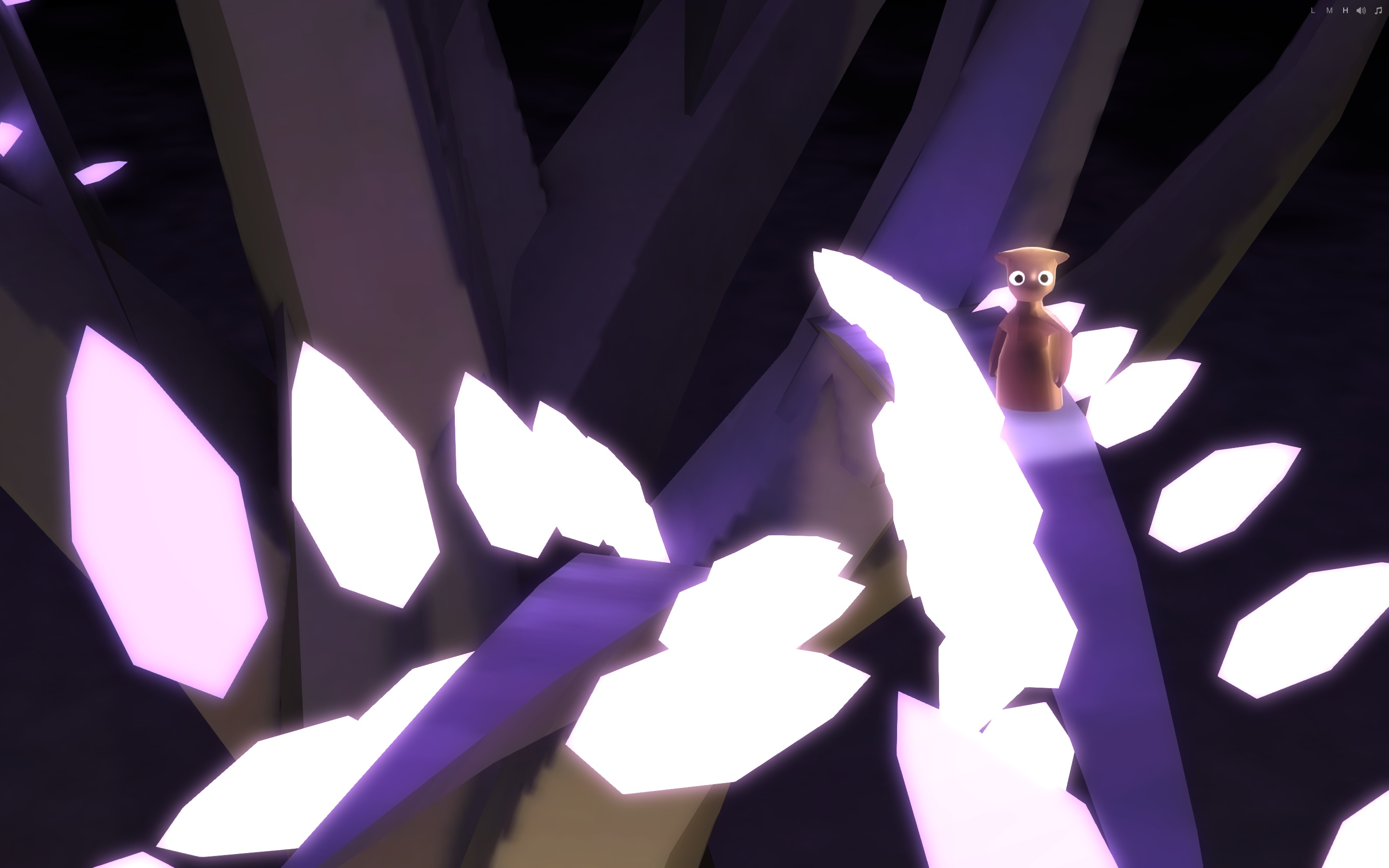 "An enchanting microcosm for our fears and desires" - KillScreen
One of the first Unity3D WebGL games, this work challenges the way we interact with and perceive even the simplest space.
Loved
A confrontational short story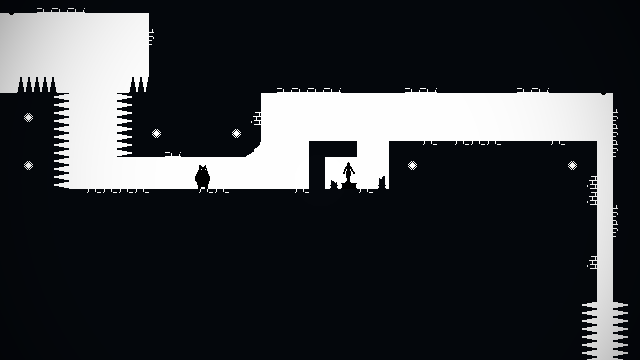 "great high-brow lunchtime gaming" - Wired
"really quite excellent" - Rock Paper Shotgun
"pushing the margins of human emotion" - G4
Can games carry the auteurist intent and interconnection of traditional cinema and writing? Can we tell stories through games that aren't disposable? That live on after you've stopped playing? This is a short story in the form of a platformer that answers these questions.
I created Loved using Flash, Pixelmator and Audacity over the course of a month in 2010 while working for the Australian Defence Office. It has been played over 5,000,000 times across a dozen game portals and received great critical acclaim.
Loved contains content that some players may find disturbing.
Zogma
Tactical Zombie Survival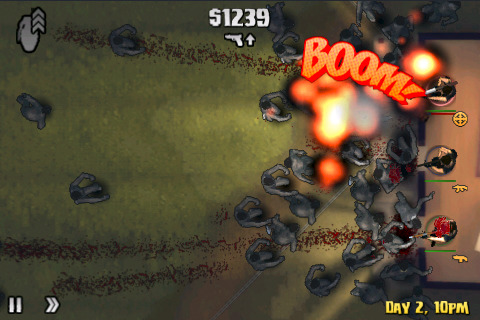 It was the classic survival defence shooter for iPhone 3G and 3GS.
At a time when games designed for responsive touch at all were rare, Zogma's natural controls made it a success. Jumbo Squid Productions contracted me to produce the game's toon-y pseudo-3D art, UI, marketing materials and to consult on design.
Lots of big optimisations were required to fit the smooth animations into the 3G's 128MB of RAM. Using prerendered and processed models we managed 30 actors on screen and even simple lightmapping. It was pretty neat.
Terra Slicer
A Little Arcade Ball Game
It feels fun and it's built in Coffeescript, a little toy I put together for kicks.